Introductory text -> Large hydraulic systems

Specialists for large hydraulic manifolds and integrated packages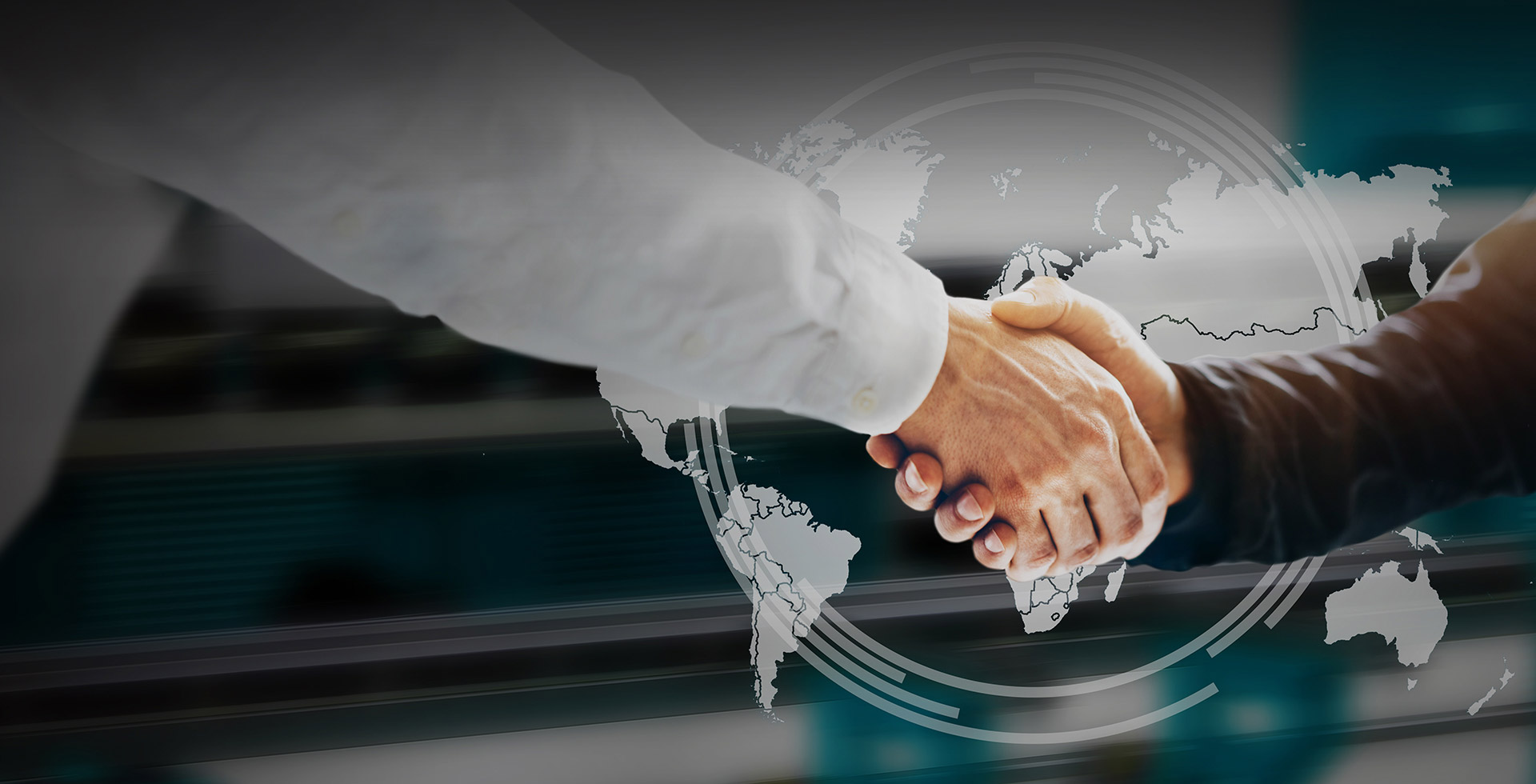 The engineering team at Wandfluh of America, Inc. are well practiced at getting compact manifolds designed and manufactured in the shortest time to meet delivery deadlines. Using the appropriate product from our wide range we can increase the overall efficiency and power density of the package, resulting in smaller dimensions, less weight and more solutions that are less aggressive with the fluids being used, extending their working life.
During initial discussions with you about the project requirements, our team always considers ease of installation, circuit versatility and diagnostic features as key items that we recommend be designed into the integrated package from an in-depth understanding of field maintenance and user support needs.
Manifold solutions up to 48"L x 24"W x 24"D ( 1.2m x 0.6m x 0.6m ) or 4000 lbs ( 1815 Kgs ) can be machined from a variety of materials from aluminum to stainless steel 316L to fully align with the valve materials selected for specialist uses or to simply suit system pressures or market environmental needs.
Different plating, anodizing and coatings, to ASTM or MIL standards can be offered to ensure that the final application is fit for the intended purpose.
Wandfluh of America, Inc. guarantees that all manifolds are made in the U.S.A. and can offer assembly of integrated packages at our Mundelein facility that is certified to ISO 9001:2018.