Introductory text -> Services

Sales, service, consultation, and supply of Wandfluh valves and electronics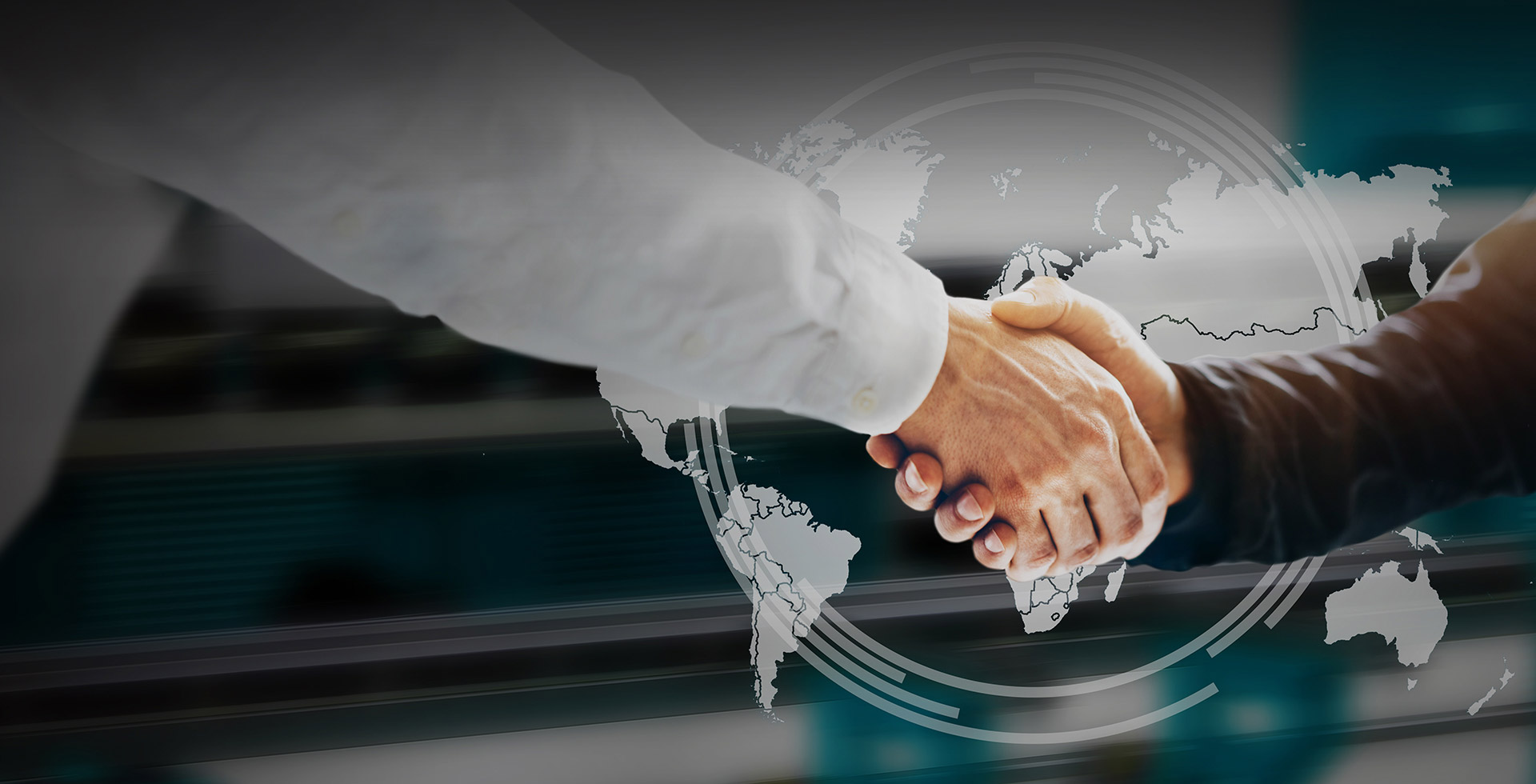 Wandfluh of America, Inc. has experienced field sales representatives available to all corners of North America and Canada. Our sales team is fully backed by a technical group of subject matter experts based in Mundelein, Illinois who are there to support you on your next fluid power adventure.
We can work with you and your team to design, identify and supply the right hydraulic valves, integrated package, electronics and accessories that you need to complete and deliver your project, on-time, keeping your cash flowing and brand image intact.
Wandfluh will always give you a firm delivery date and offers a consistent few weeks for delivery on all standard product. Non-standard or special requirement items, depending on complexity, will typically need a little longer. We also offer an expedited delivery program, available on request and for an additional cost.
For service, repair or replacement products, our service team also based in Illinois will receive and rapidly diagnose any Wandfluh product issue, then work with you on corrective actions and solutions.